Beschrijving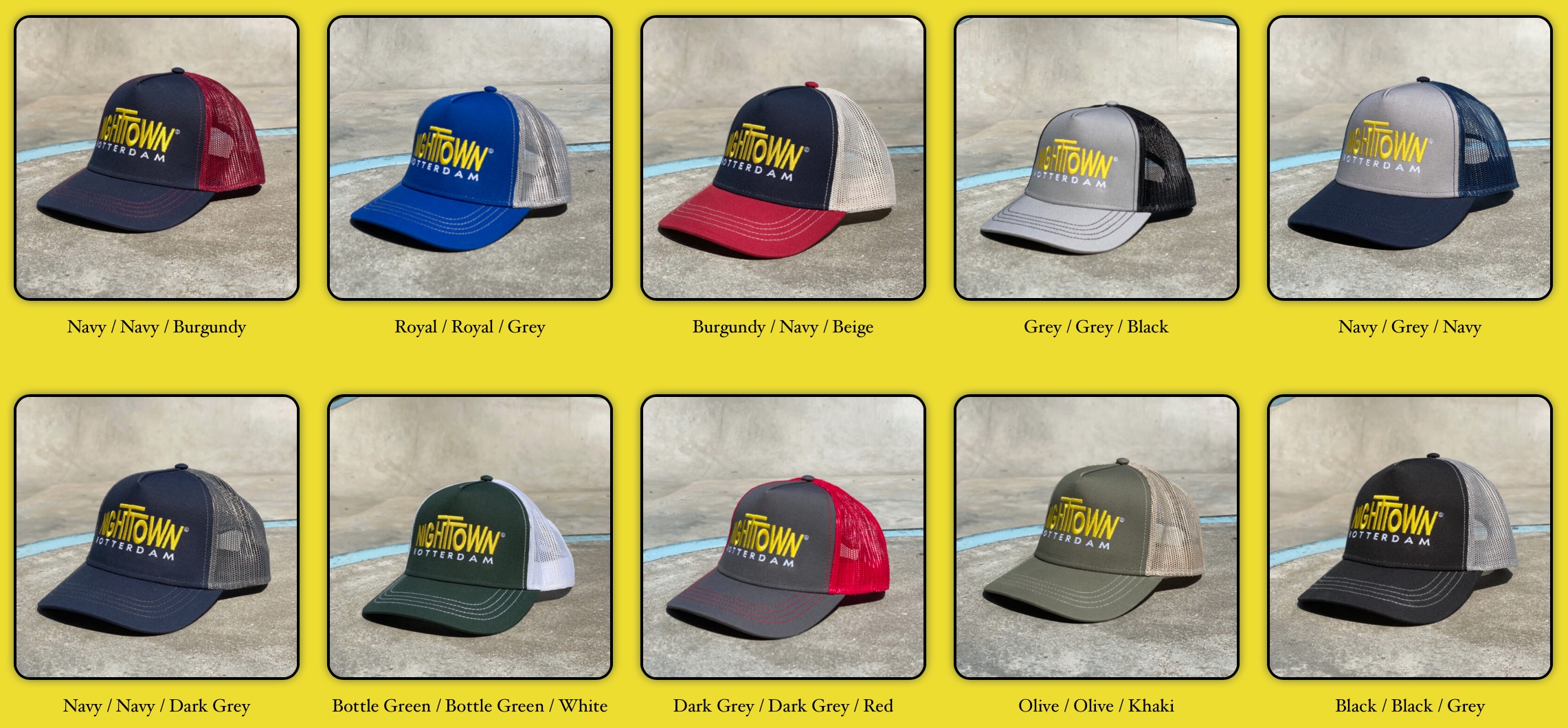 Als je dan toch een Cap wil dragen, draag dan deze! With this Trucker Cap on your head, you will look the part. You are a Superstar! A Rockstar, baby!
Deze Nighttown Trucker Cap is op z'n Rotterdams gezegd; "klootzak-proof"!
Snapback, so one size fits most. Get them while they're hot!
Vanwege de zomervakantie leverbaar vanaf begin Augustus 2022.